UF Innovate | Ventures Launches Entrepreneurs in Residence Program to Aid Startups
If you are a talented, seasoned entrepreneur failing at retirement, the University of Florida wants you for a new Entrepreneurs in Residence program.
"The state of Florida has lots of seasoned entrepreneurial talent," said Jim O'Connell, assistant vice president for commercialization at UF and director of UF Innovate | Tech Licensing. "They come here to retire but don't find retirement as satisfying as they thought. They get tired of playing golf, boating, fishing, and they're ready to do more.
"How can we tap into that talent?"
Tapping into that talent is exactly what the new Entrepreneurs in Residence program wants to do. What is being dubbed the EIR program will be under the leadership of UF Innovate | Ventures, the newest organization under the UF Innovate commercialization umbrella, which includes Tech Licensing and two business incubators, The Hub and Sid Martin Biotech.
"This is an exciting next step in extending the impact of UF Innovate across the state," said Dr. David Norton, vice president of UF's Office of Research.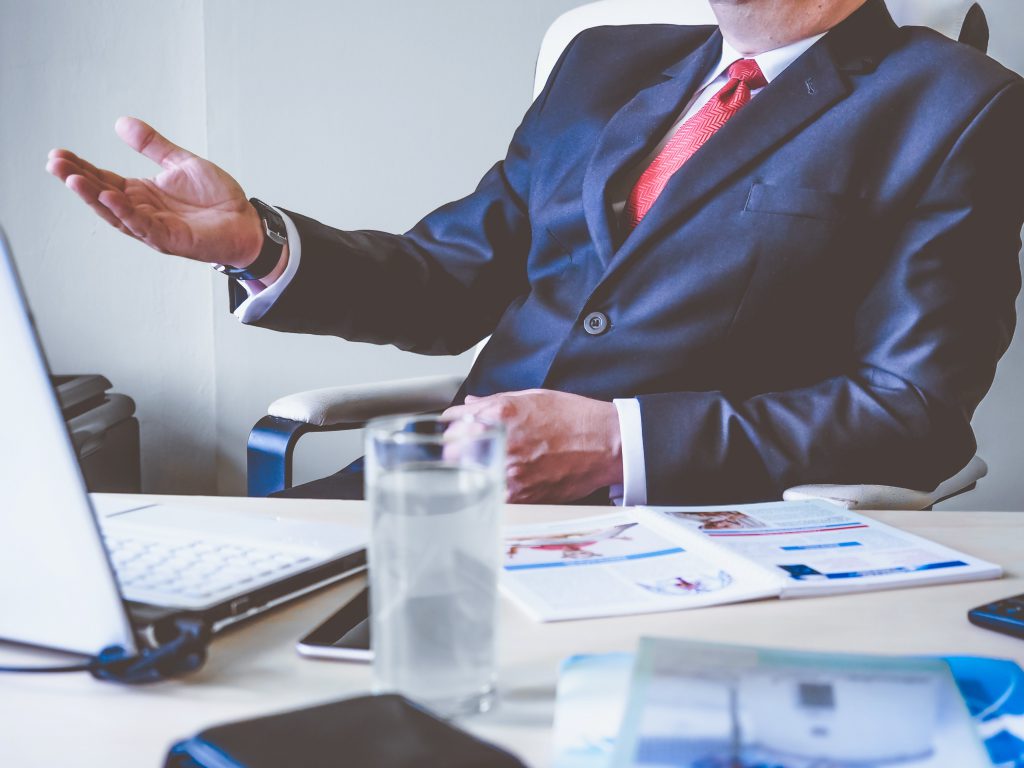 The EIR program seeks to hire "interim CEOs" for multiple "projects" or nascent startup companies licensing UF technologies that need a seasoned leader. These temporary, part-time EIRs would turn early business concepts into fundable companies, helping them find capital and serving as CEO for multiple companies at one time. Neither retirement status or relocation to Gainesville is required; UF Innovate | Ventures will look at urban areas for concentrations of talent and happily hire an EIR to work right there.
It isn't a new idea; O'Connell launched a similar program at the University of Michigan called the Mentors-in-Residence Program when he served as director of the Michigan Venture Center there. The Venture Center's MIR program began with 4 MIRs and now employs 12 of them part-time for 2-year stints.
"These mentors are incredibly successful people who have started companies by themselves or are VCs (venture capitalists) or have worked with big industry in relevant sectors," said Mike Psarouthakis, the current director of the Michigan Venture Center, which supports and launches UM startups. "They bring a lot of experience and business know-how to the table, but they also understand the technologies they are working with here."
Similar to Gainesville, "Ann Arbor is a fly-over city. We're not Boston; we're not San Francisco," said Dave Repp, associate director of Ventures at Michigan. "So there's a lack of serial entrepreneurs here and not a lot of investment capital. In 2007, 2008, when Jim was here, the economic downturn was in its last days.
"At the same time, Pfizer had a big R&D facility here in town, and it pulled up stakes, so the confluence of events forced Jim and his team to think creatively. Basically, 'What can we do to address some of these issues?'"
"They were also thinking about an economic development component to really diversify the economy," Psarouthakis added.
The result was the MIR program.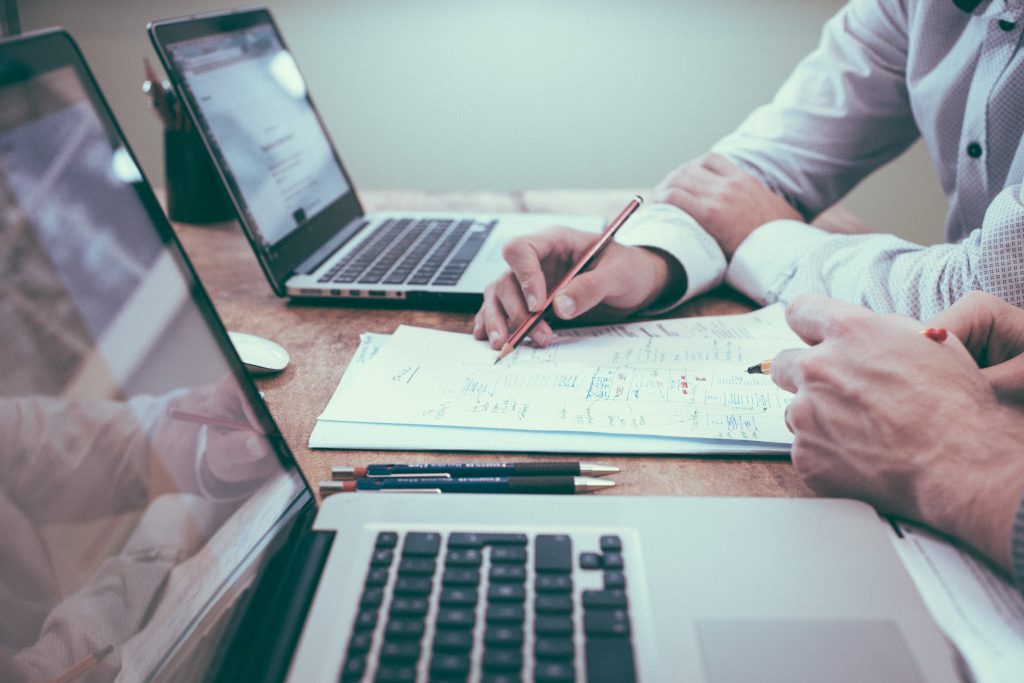 "I think the expected outcomes were really to improve the decision-making process for early-stage technology opportunities," Repp explained. "How might we move technology along toward commercialization? By accelerating our efforts in new business ventures or startups and expanding the talent network."
Dave Hartmann, one of O'Connell's original MIRs, still serves in that role in Michigan. He earned his bachelor's and master's degrees in electrical engineering, held executive positions with Nortel, and launched two successful startups that were later acquired before he began working as a mentor at UM.
Most of the MIRs work for two- or three-year terms, but Hartmann, whom Repp calls "the patriarch of the MIRs," has served 10 years in the role.
"We try to put the business model for a startup in a form we can all recognize and put a good team around that," Hartmann said. "If we get that far, then we usually can get some outside interest to help us move forward."
UM, like UF, launches about 20 new startup companies a year. Among them are Mythic, Neurable, Ambiq, Matrix Powerwatch, Interlase (Lasik eye surgery), Accuri, Kura Oncology, and May mobility.
"It is the golden nugget of our Ventures program," Psarouthakis said of the MIR program. "Without the mentors, we just wouldn't have the impact we have."
What happened at UM is only part of the story. Shortly after the program's inception, other universities and colleges asked to borrow the MIRs. Eventually, the state intervened and paid for half of the MIRs to go help other schools.
"The state of Michigan supports the program. We oversee the grant that covers part of our mentors as well as mentors at six other universities in the state," Repp said. "We're on grant number 6 right now."
The success of Michigan's MIR program is O'Connell's legacy. He intends for the EIR program to have an equal impact in Florida.
---
By Sara Dagen, Marketing & Communications Manager, UF Innovate
---
UF Innovate | Ventures is the newest member of the UF Innovate quartet that also includes Tech Licensing and two business incubators, Sid Martin Biotech and The Hub. Ventures seeks to fuel consistent growth in the number and quality of technology-based startup companies coming out of the University of Florida. It supports startups by developing entrepreneurs, connecting companies to potential investors, and making equity investments.
Media Contact:
Sara Dagen, (352) 294-0998, saradagen@ufl.edu