Glint Pharmaceuticals Receives FDA IND Acceptance for Clinical Study for Phase 1/2 Clinical Trial of Antibiotic Drug-Releasing Contact Lens, ACL5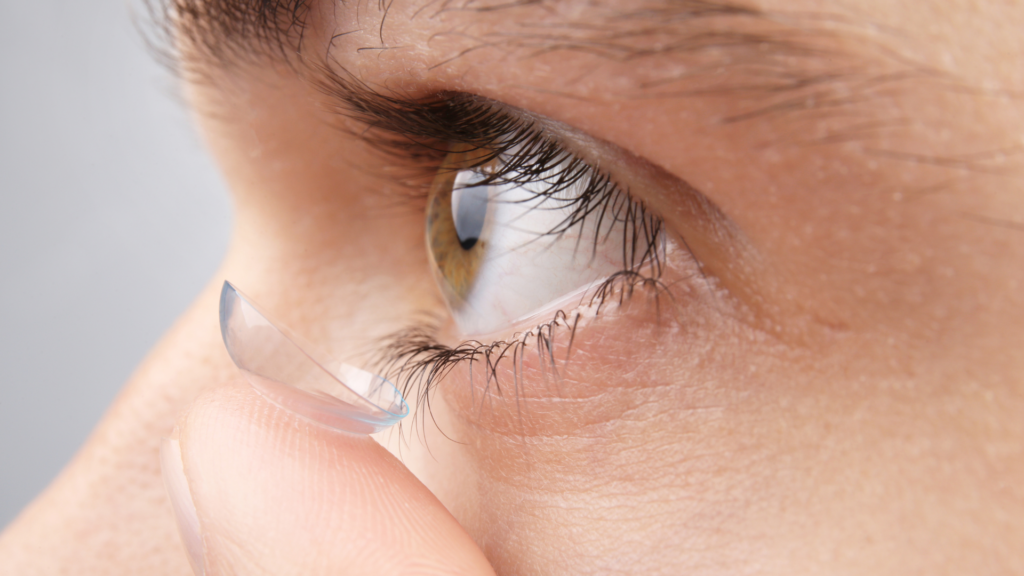 UF startup Glint Pharmaceuticals (Glint), a clinical-stage biotechnology company focused on developing a next-generation contact lens drug delivery technology, announced that the United States (U.S.) Food and Drug Administration (FDA) has accepted its Investigational New Drug (IND) application to evaluate its antibiotic drug delivery contact lens, ACL5. Glint anticipates beginning the investigation in Q2 2023. 
Glint plans to perform a Phase 1 Phase 2 clinical trial to evaluate ACL5 (lens is soaked in 5 mg/ml drug solution) as a single agent for the treatment of patients with corneal infection. ACL5 includes moxifloxacin, a topical fluoroquinolone anti-infective indicated for the treatment of bacterial conjunctivitis caused by various susceptible strains of various bacterial organisms. Moxifloxacin will be released over several days to treat bacterial infection and corneal damage. The study will establish safety, tolerability, pharmacokinetics, and infection-fighting properties in patients wearing the drug-eluting contact lenses for a predetermined period of time.
Learn more about
Glint Pharmaceuticals Receives FDA IND Acceptance for Clinical Study for Phase 1/2 Clinical Trial of Antibiotic Drug-Releasing Contact Lens, ACL5