Florida Tech Corridor Reaches for the Future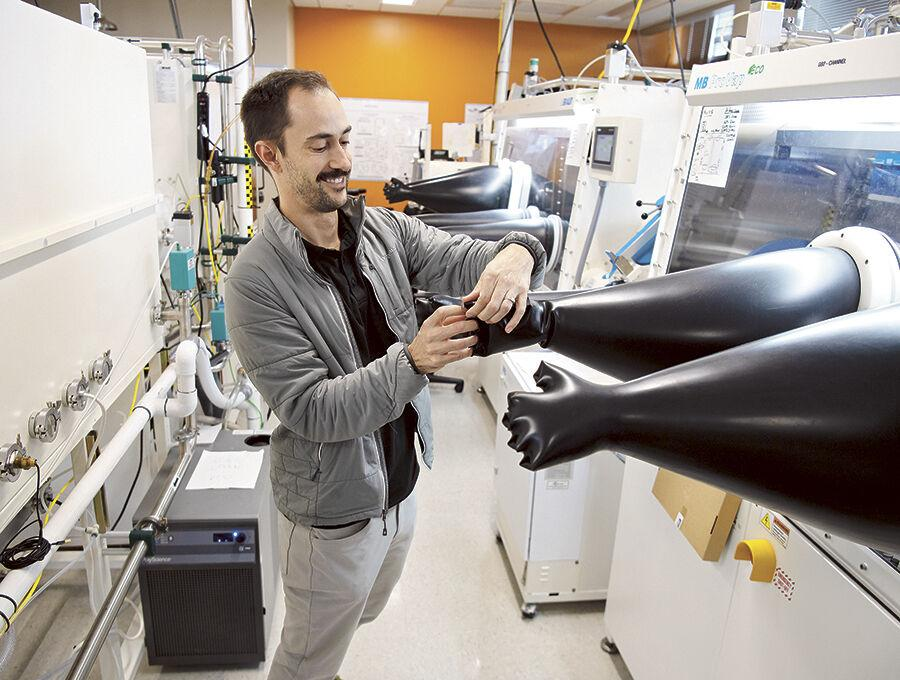 Psychedelic therapies that don't make patients hallucinate, less expensive displays for large TVs, phones and cars, smartphone sensors that keep our soldiers safe, and thousands of kids in a LEGO League to nurture future scientists and engineers.
They're among hundreds of innovations powered by the Florida High Tech Corridor, an initiative anchored by a trio of Florida research universities that rings Sumter County. Just marking its 27th anniversary, leaders of Florida's tech triangle —UF in Gainesville, UCF in Orlando and USF in Tampa — say the future will bring even more revolution.
"Many companies want to be in these triangles and research corridors, to access talent and to leverage core labs and facilities like ours," said Karl LaPan, director of UF Innovate Accelerate. "More and more corporate interest is there."
The corridor now claims 17 universities and state colleges driving high-tech economic development in a 23-county region covering more than a third of the state.
Similar to the North Carolina's Research Triangle Park that's built around North Carolina State University, Duke University and the University of North Carolina at Chapel Hill, the Florida initiative also fuels startups while feeding Big Tech. But its founding universities boast 1.5 times more patents than the Research Triangle, according to market reporting firm NAI Global.
Learn more about
Florida Tech Corridor Reaches for the Future