Startup Spotlight: Slice Engineering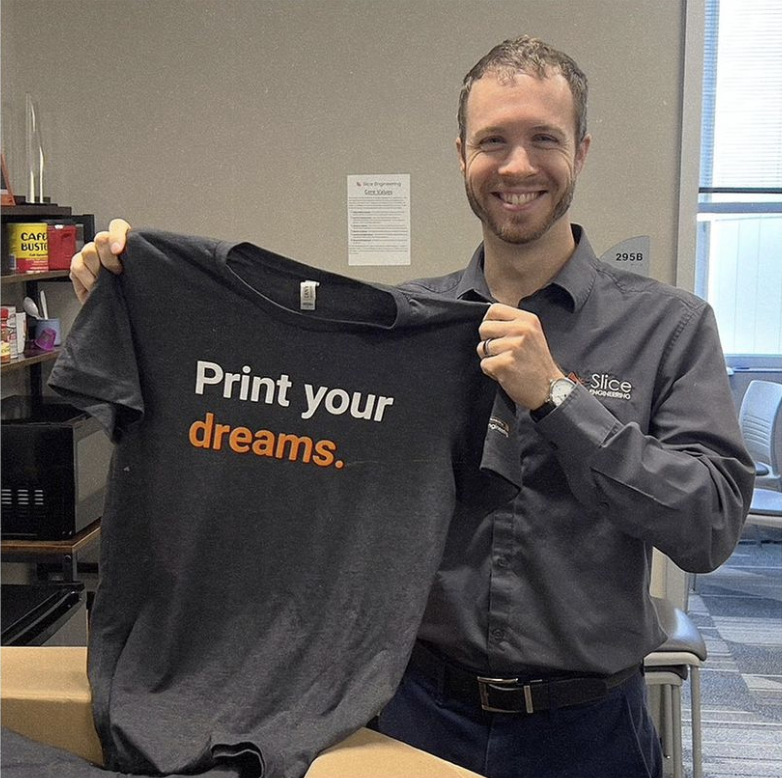 Imagine 3D printing a body part for a major organ transplant surgery to save a person's life. The backgrounds of both co-founders, Daniel Barousse and Chris Montgomery, have been influenced by this incredible technology. Their curiosity and insights into creating a better and more dynamic 3D printing experience for their clients were the geneses of UF Innovate | Accelerate client resident, Slice Engineering.
Slice Engineering works with world-class organizations like the United States Navy, NASA, Oak Ridge National Lab, GE Healthcare, Merck Pharmaceuticals, and numerous research universities, small businesses, and consumers worldwide.
Learn more about
Startup Spotlight: Slice Engineering