UF Start-Up Helps Fight Mosquitoes in Areas Hit Hardest by Hurricane Ian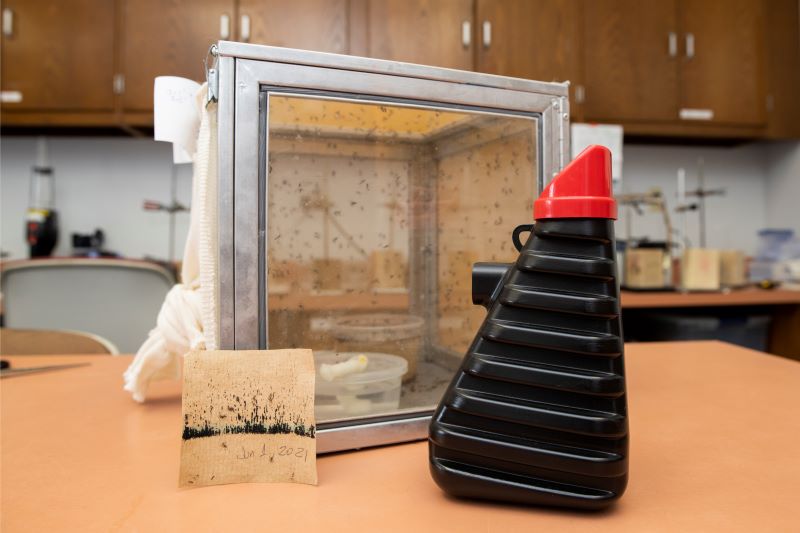 A product developed in a University of Florida lab designed to protect American soldiers from insect-borne diseases is helping wage war against the surge of mosquitoes in areas hardest hit by Hurricane Ian.
The Inzecto Mosquito Trap, co-created by Phil Koehler, a UF distinguished professor in the department of entomology and nematology, is an easy-to-use, environmentally friendly, and effective mosquito-killing device. The Gainesville-based company donated 100,000 traps this week to communities struggling with large populations of mosquitoes due to the floodwaters left behind by the hurricane's rain and storm surges.
Learn more about
UF Start-Up Helps Fight Mosquitoes in Areas Hit Hardest by Hurricane Ian