This Geneticist's Goal: Cure the Disease That Runs in His Family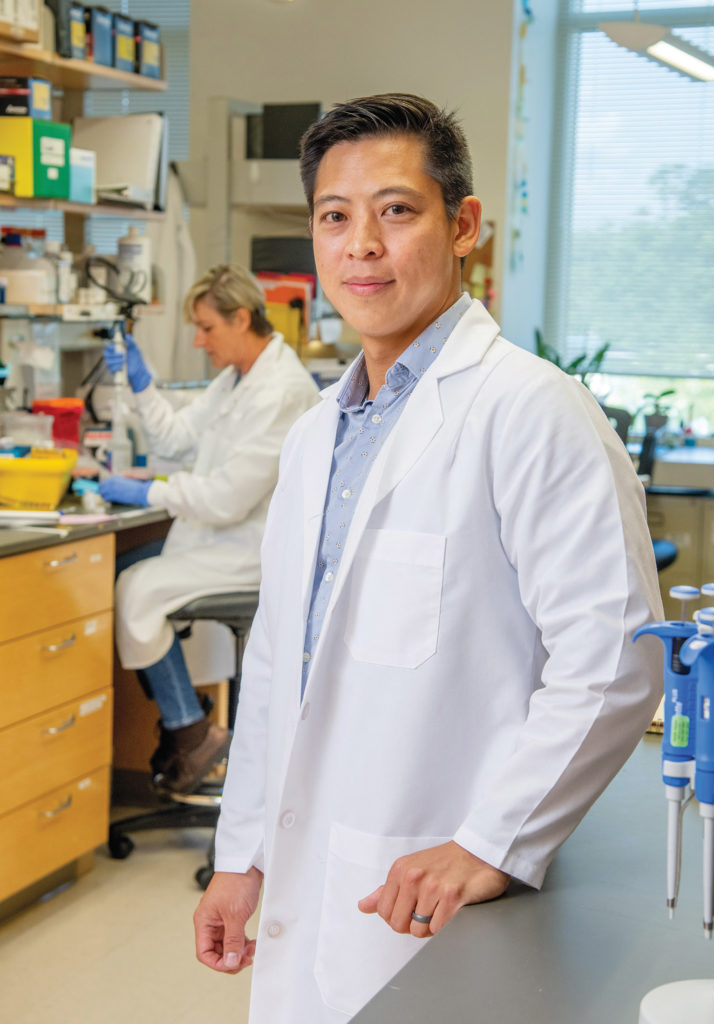 In 2006, specialists around the country started getting emails from a recent Harvard grad named Eric Wang asking about myotonic dystrophy, an inherited disease that runs in his family.
It wasn't unusual for them to hear from loved ones of patients hoping for a breakthrough, but this was different. Wang had one question: What do you need to know to find a cure?
His plan: devote his career to filling in the gaps, developing treatments for his dad and millions of others worldwide.
"It's not common for a talented young person to declare a serious intent to work on myotonic dystrophy," says Charles Thornton, a neurologist at the University of Rochester who received the email. "In the case of Eric Wang, I am very grateful that he decided to go in this direction."
Learn more about
This Geneticist's Goal: Cure the Disease That Runs in His Family