Food Advertised as 'Scallops' in Some Instances Are Totally Different Fish, Inside Edition Investigation Finds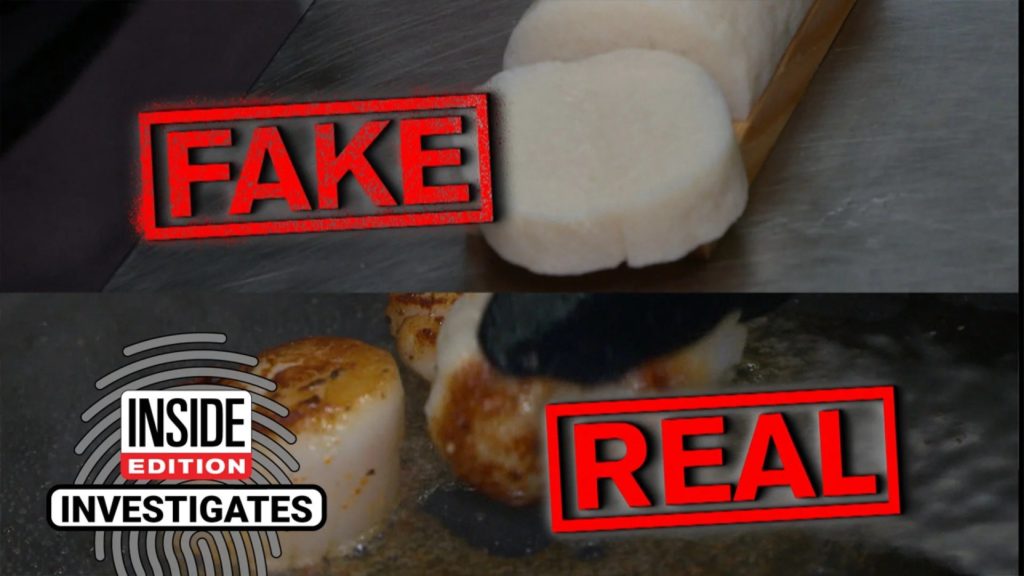 Food advertised on menus and in markets as "scallops" in some instances have no amount of the seafood in it at all, an Inside Edition investigation has found.
Inside Edition ordered scallops at restaurants across the country and sent them to Applied Food Technologies in Florida for testing. Samples of seafood advertised to be "scallops" at some restaurants in New York City turned out to be anything but.
Learn more about
Food Advertised as 'Scallops' in Some Instances Are Totally Different Fish, Inside Edition Investigation Finds