America's Best Large Employers 2023: The Top 100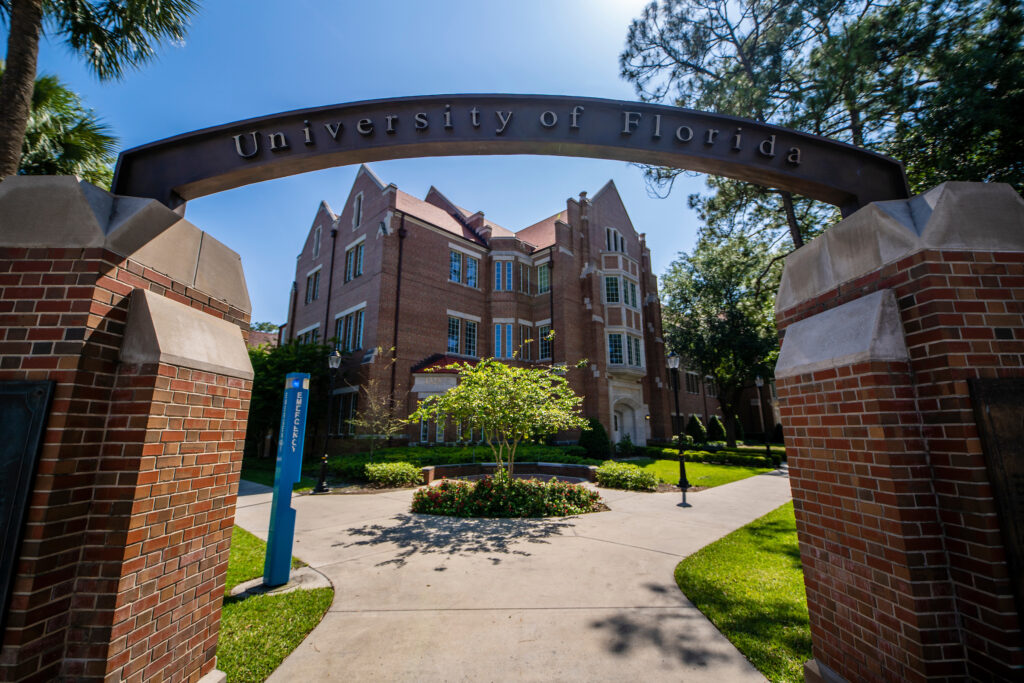 With U.S. unemployment rates historically low–just 3.4 percent this January, according to the Bureau of Labor Statistics–workers can be more selective than ever in choosing their employer. Even after the layoffs at many of the nation's largest companies, from Microsoft and Salesforce to Disney and 3M, top talent can still find themselves with options with the help of some expert research on what U.S.-based employees say are the best companies to work for.
Forbes partnered with the market research firm Statista to compile our list of America's Best Large Employers. The ranking is based on a survey of about 45,000 workers at American companies and institutions with 5,000 or more employees. Participants were asked if they would recommend their current employers to friends and family (on a scale of 0 to 10), and to cite any other employer they would also recommend.
Learn more about
America's Best Large Employers 2023: The Top 100