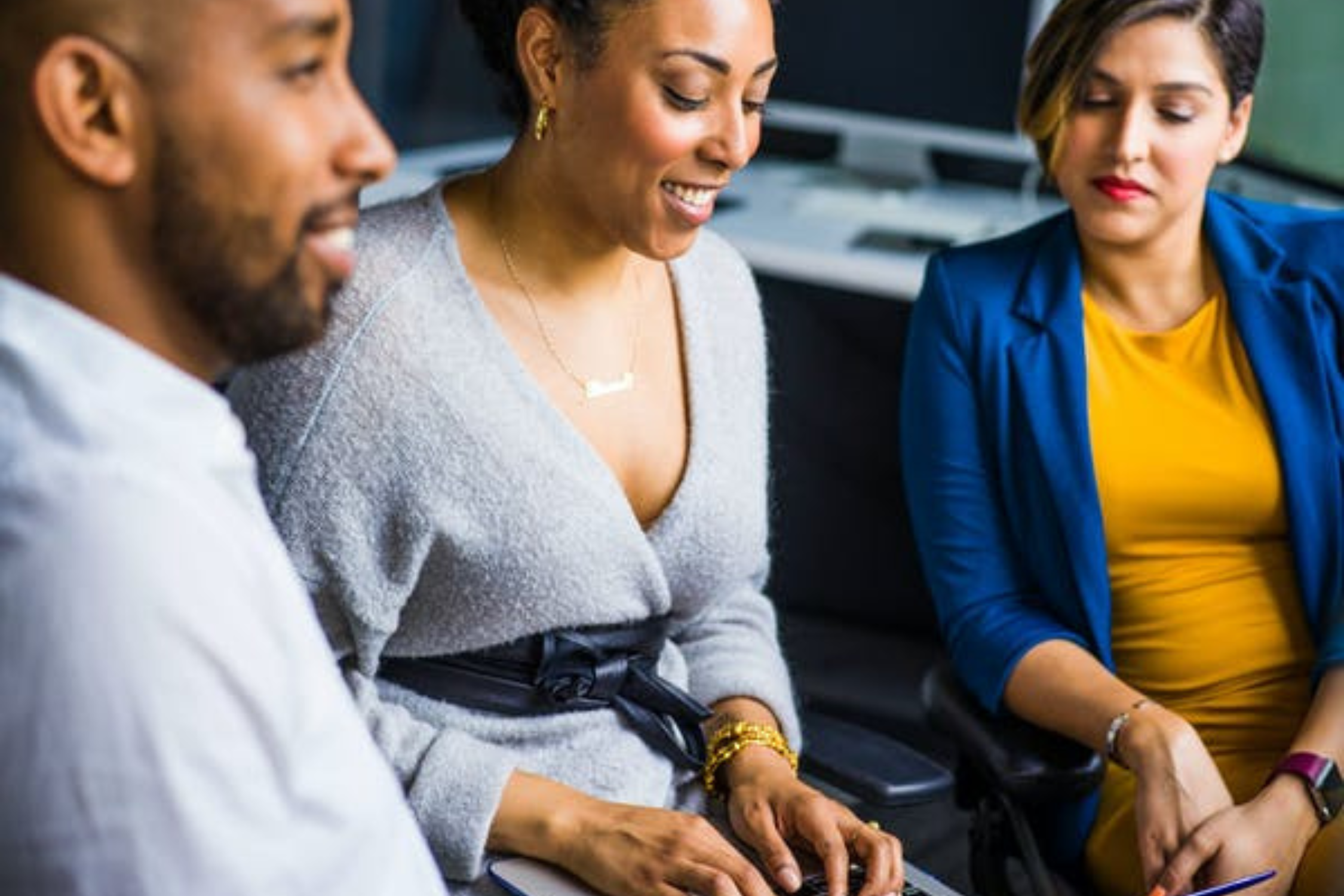 10in5 | Cultivating High Growth Tech Ventures
We are looking to develop startups primed for high growth to promote technology-based innovation and entrepreneurship amongst under-resourced communities!
10in5 is built to serve founders of color and women entrepreneurs in Florida by providing access to resources for ideation, business operations training, and mentorship/leadership training. The 10in5 program is a pipeline program consisting of three levels of entrepreneurial support armed with the resources to develop start-ups with the potential to become tech Unicorns at any phase of their entrepreneurial journey.
10in5 is a federally funded program supporting aspiring entrepreneurs ages 20 and up in developing the next wave of technologies that can impact our city and maybe our world. If selected, you will receive $30,000 in tech and business support to launch and grow your business at no additional financial cost to you! 10in5 virtual cohorts meet weekly for a rigorous yet fun-filled curriculum that brings together business and technology. Our goal is to help you validate and monetize your tech-based business!