UF Researcher Creates Program to Reduce Risk of Cognitive Loss after Anesthesia
When 75-year-old John awakened after emergency surgery to fix his broken hip, he didn't know where he was. He thought he was being held hostage in a McDonald's restaurant, and he got angry when the nurse, trying to appease him, told him the french fries on his hospital tray were from the fast-food chain. He wasn't falling for that.
However, John was in danger of falling physically because he didn't know he'd had surgery and was in a bed for his own well-being. It was nearly a week before John's cognitive reaction to anesthesia reduced and he was fully himself once again. Not every elderly patient is so lucky.
According to UF Health, 12 percent of healthy patients will experience a negative cognitive change following surgery. Most patients will recover within six months to a year, but longer-lasting problems, such as early-onset Alzheimer's disease, can remain for the rest of the patient's life.
University of Florida researcher, Dr. Catherine Price, has created a program to reduce that risk for patients.
The program, named the Perioperative Cognitive Anesthesia Network or PeCAN predicts how patients would react to anesthesia. PeCAN is an interdisciplinary program in which different medical practitioners work together to understand patients' health risks prior to operative procedures.
"The program is based on existing research suggesting that poor cognitive function is a risk factor for cognitive decline following surgery," Price said. "We're recognizing that older adults can be at risk."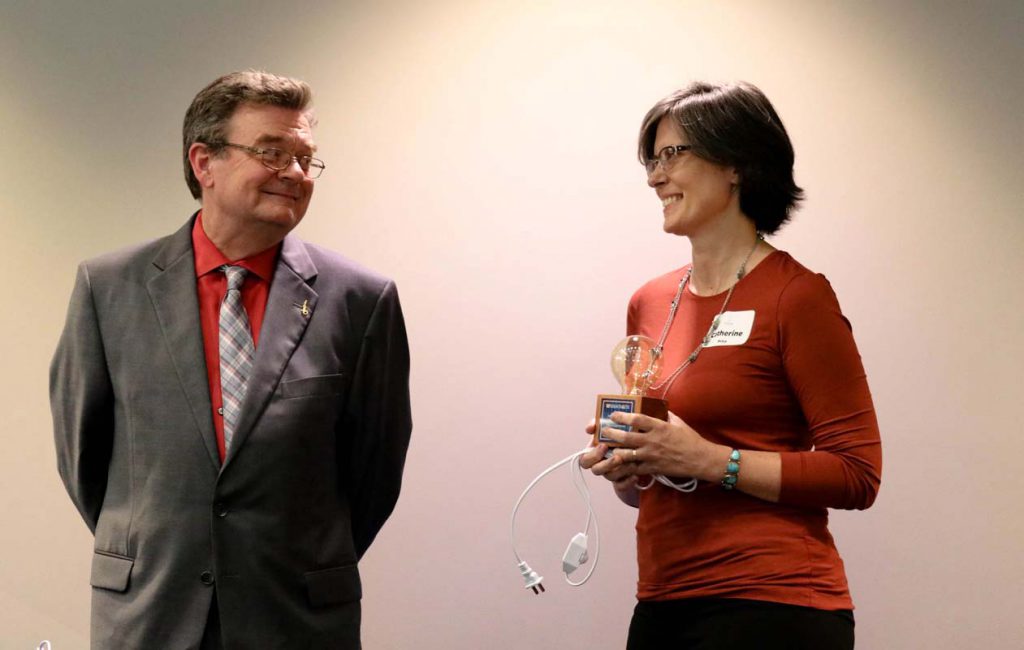 ---
In this first of its kind clinic, Price said that all adults over age 65 are issued a cognitive screening test by anesthesia staff. Those staff refer patients considered at risk for side effects or changes to a neuropsychologist for a status evaluation before elective surgery. That evaluation instructs and alerts anesthesiologists, surgeons, and primary care physicians to the patient's vulnerability for cognitive change following surgery.
PeCAN also issues recommendations for patient communication to post-operative medical staff as well as to healthcare providers for cognitive follow-ups after discharge.
UF Health's PeCAN clinic has conducted over 2,500 preoperative assessments, Price said. According to Price, older patients have welcomed this technology because they feel the aftereffects of anesthesia are finally being considered with respect to their healthcare.
Teamwork from multiple healthcare professionals was essential in producing this intervention, Price said. She hopes to bring her interdisciplinary initiative to other hospitals, as well as integrate it with dementia and Alzheimer's databases to be used on a national level.
Hera Lichtenbeld, a licensing officer at UF Innovate Tech Licensing, was encouraged by Price's work and worked closely with her to license this technology:
"Working with Cate over the past months has been an honor and a pleasure," Lichtenbeld said "Her PeCAN program is making a significant difference in patients' lives and will be used nationwide and across borders as well."
Price said that she has always had an interest in brain development, which inspired her to pursue clinical psychology. After eight years fine-tuning the program, the clinic was formally established at UF in 2017 once anesthesiologists wanted to join the initiative.
---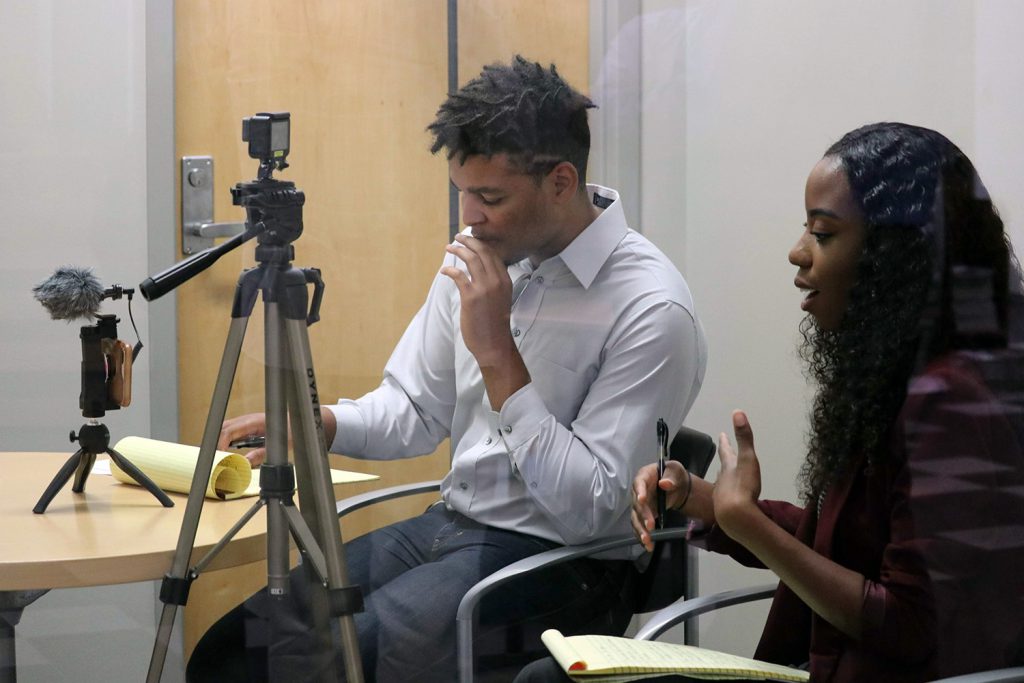 ---
Written by Denielle Smith and Kyle Chambers, marketing interns at UF Innovate | Tech Licensing. Denielle graduated with a bachelor's degree in biomedical engineering from the University of Florida and plans to pursue her master's degree at Cornell beginning this fall. Kyle graduated with a bachelor's degree in journalism and biology and plans to pursue a career in science communications.